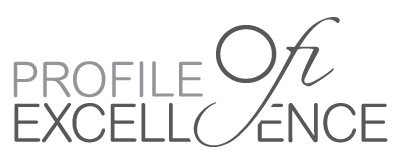 1965
Establishment of Keat Radio & Electrical Co. in Balik Pulau, Penang by founder Dato' Sri Chew Weng Khak.
1974
Ist Branch was set up in line with its business expansion.
1976
Ventured into import, export and distribution of electrical home appliances.
1977
Incorporation into a private limited company, Keat Radio Co. Sdn. Bhd.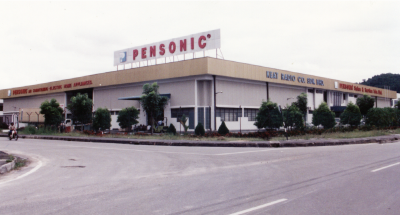 1982
Pensonic Sales & Service Sdn Bhd was established as it imported audio and visual products under the brand 'Pensonic'.
1984
Registration of Pensonic trademark in Malaysia and eventual registration in over 20 countries.
1994
Incorporation of Pensonic Holdings Berhad.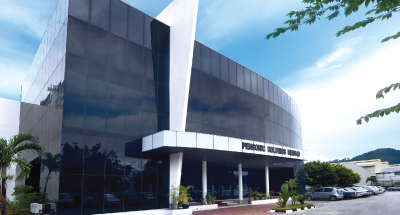 1995
Successful listing on the Second Board of Bursa Malaysia Securities Berhad.
1996
Accorded the ISO 9002accreditation.
2002
Upgraded to ISO 9001-2000 accreditation.
Involvement in Own Brand Manufacturing (OBM) and Own Design Manufacturing (ODM). Under its multibrand business model, it owns LEBENSSTIL KOLLEKTION of Germany and holds the sole-distributorship in Malaysia for PRINCESS of Holland.
2003
Pensonic is the only Electrical Home Appliances brand selected by the Malaysia External Trade Development Corporation (MATRADE)as one of the SHOWCASE MALAYSIA 2003 trade exhibition, held in conjunction with the 13th /non-Aligned Movement (NAM) Summit.
2004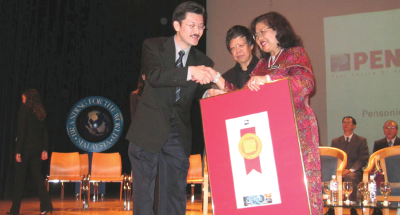 2005:
Launch of Pensonic's new logo and '12 Pensonic Friends' campaign.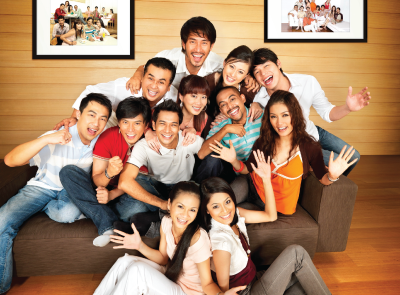 2006
Lauch of 'Pensonic Friends Season 2' campaign.

Acquisition of Amtek Marketing Services Sdn. Bhd. and Amtek Marketing Services Pte. Ltd. which owns CORNELL of USA and obtained the sole-distributorship in Malaysia for internationally-acclaimed brands like GE APPLIANCES of USA
2007
Awarded the Brand Excellence Award 2007 by Ministry of International Trade and Industry.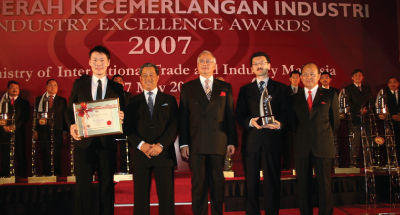 Launch of 'Pensonic Friends Season 3' campaign.

Pensonic launched the new '25 Friends of Pensonic' campaign featuring 25 successful Malaysian icons to celebrate Pensonic's 25th anniversary.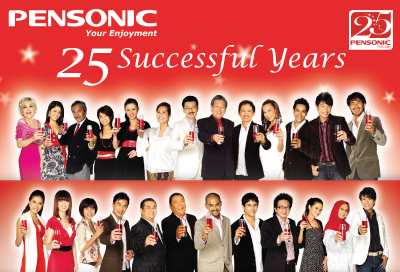 2008:
Pensonic established its business presence in 27 countries worldwide.

Recipient of Brand Excellence Award by The Ministry of International Trade & Industry.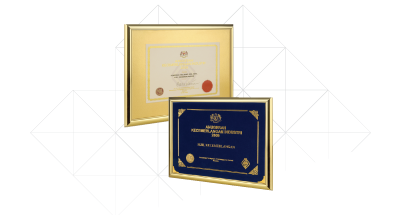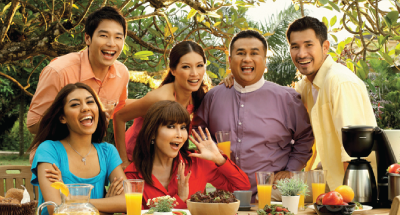 2009
Pensonic's innovate, humour infused BOLD FAN was voted The Best Eletronic Goods TVCS 2008 by Marketing Magazine. To date, this Hokkien TV Commercial has more than 105,000 YouTube views and rising.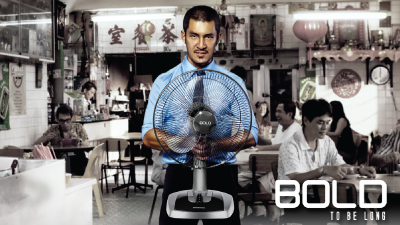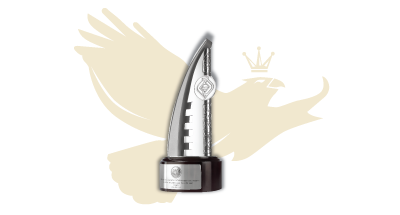 2010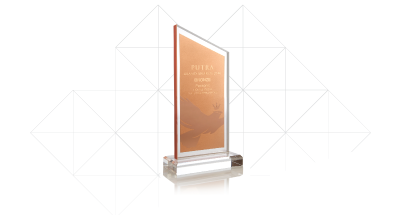 2011
Putra Brand Awards
Putra Brand Awards - Special Mention Award in Personal Household & Outdoor.
Best Brand
In Consumer Electrical Home Appliances by The Brand Laureate Awards.
Honorary Award
By Young Entrepreneurs Association Malaysia.
Brand Excellence Award (Merchandise)
By Young Entrepreneurs Association Malaysia (PUMM)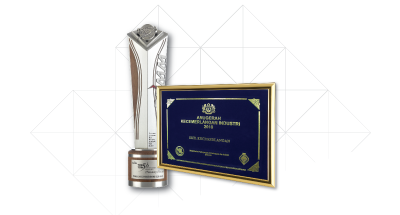 2012
The Most Promising Brand of the Year By Putra Brand Award.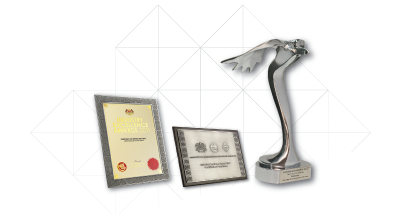 Industry Excellence Award
Certificate of Excellence by Ministry International Trade and Industry.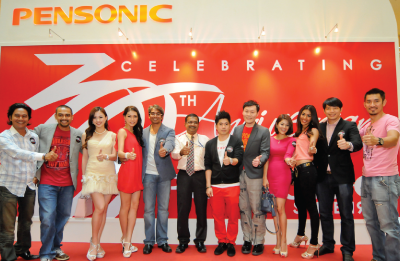 2014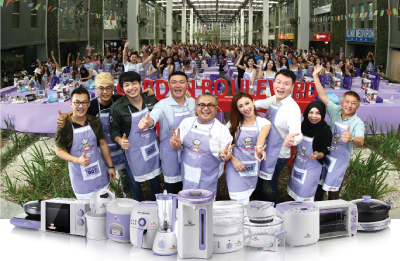 2015
Pensonic's founder, Y.Bhg Dato' Seri Chew Weng Khak, was the first recipient of the '2015 Putra Brand Personality of the Year Awards' by Putra Brand Awards.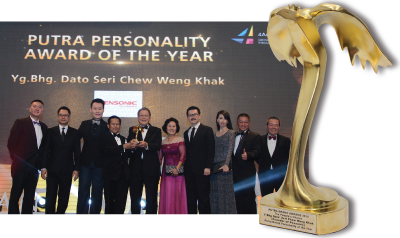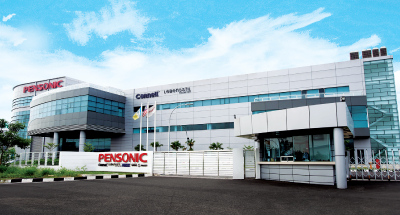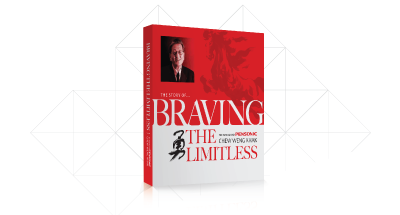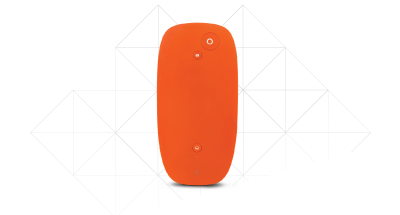 2016
Pensonic Holdings Berhad awarded Malaysian Good Design Mark 2015 for it's latest innovative product, the Fonebud Essential Plus.